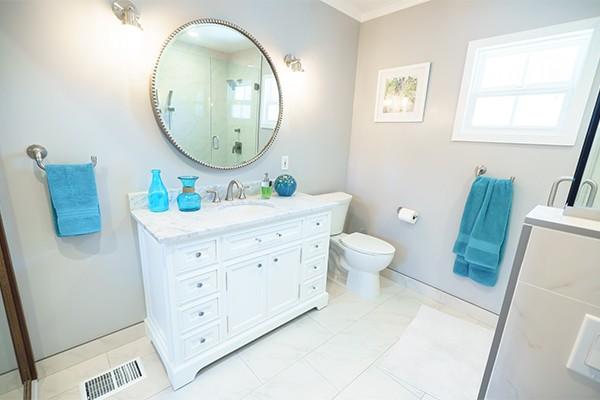 The homeowner contracted with us for a bathroom renovation. She was ready to take care of theissues that needed addressing. Therewas water damage to the flooring and walls from several old leaks. This bathroom remodeling in Arcadia required structural repairs as well as a total makeover.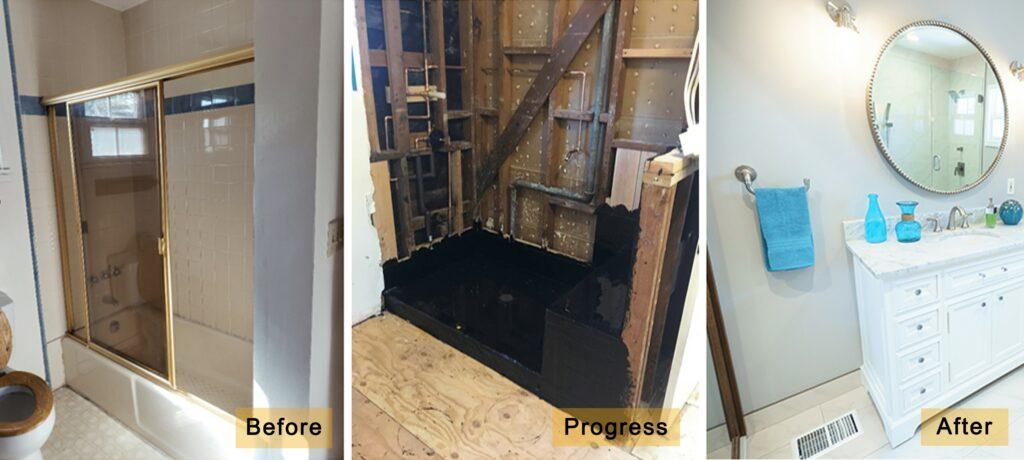 The Structura Bathroom Renovation Team began with the demolition. After identifying the source of the leaks and assessing the structural damages, they began the repairs. Updates to the plumbing and electricity were completed at this time.
Demolition and Plumbing Repairs
The Client was delighted with Structura's Design Team and how they fulfilled the brief. They added much-needed storage and a beautiful step-in shower. Perfect for the couple's plan to age in place. The clean and elegant finishes of the new bathroom upgraded the entire look of their home.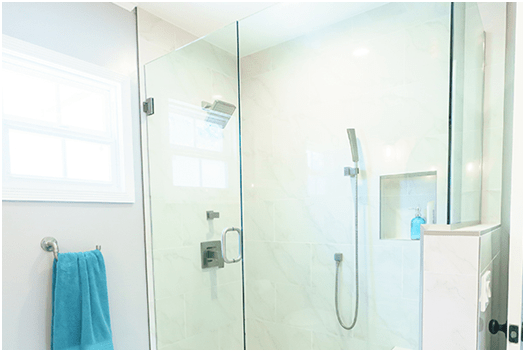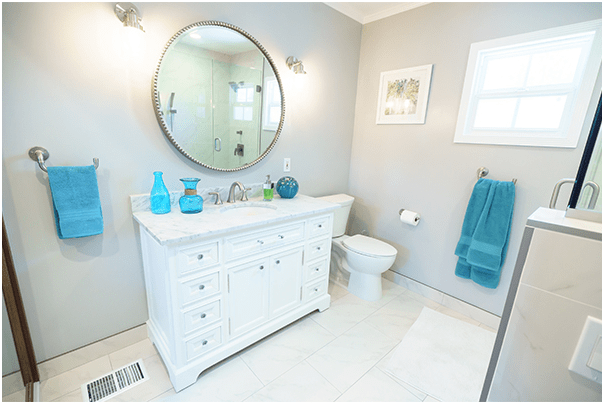 After searching for an expert of bathroom remodeling in Arcadia, the client chose Structura Remodeling because of their professional design ideas and presentation. She thought Structura offered more when compared with other companies' pricing. The client thought they would work well together. She was correct. The job was done, on budget and on time and with great care to the details. She appreciated their unobtrusiveness and the fact that they cleaned up each day. After working with other contractors for various home projects, she would highly recommend Structura for any home remodeling projects in Los Angles.
WATCH THE TESTIMONIAL BELOW
Google Review


Call Today 800-922-4613 for a free in-home estimate. Structura is the top bathroom remodeling contractor in Los Angeles. With more than Sixteen years of experience serving the Los Angeles community. Work with The Structura Design Team to create the bathroom of your dreams. It's more affordable than you think. Ask about o down and interest-free financing.